Storage Niagara for Residential & Commercial Storage in the Niagara Falls Region
24/7 access to sea container stored on your own property.
Secure, clean, dry storage units.
Great for storage during renovations or insurance claims
Makes an ideal instant garage.
Use them to declutter while staging your home for sale.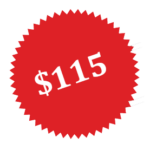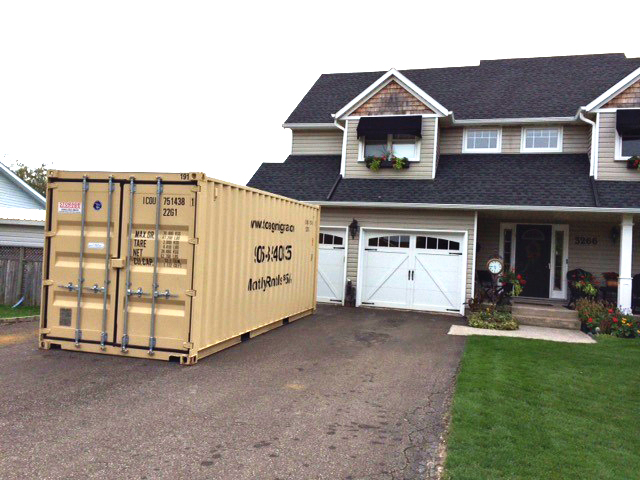 Construction site job box.
Retail warehouse space.
Store farm equipment or just about anything else.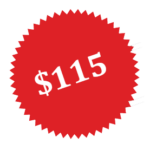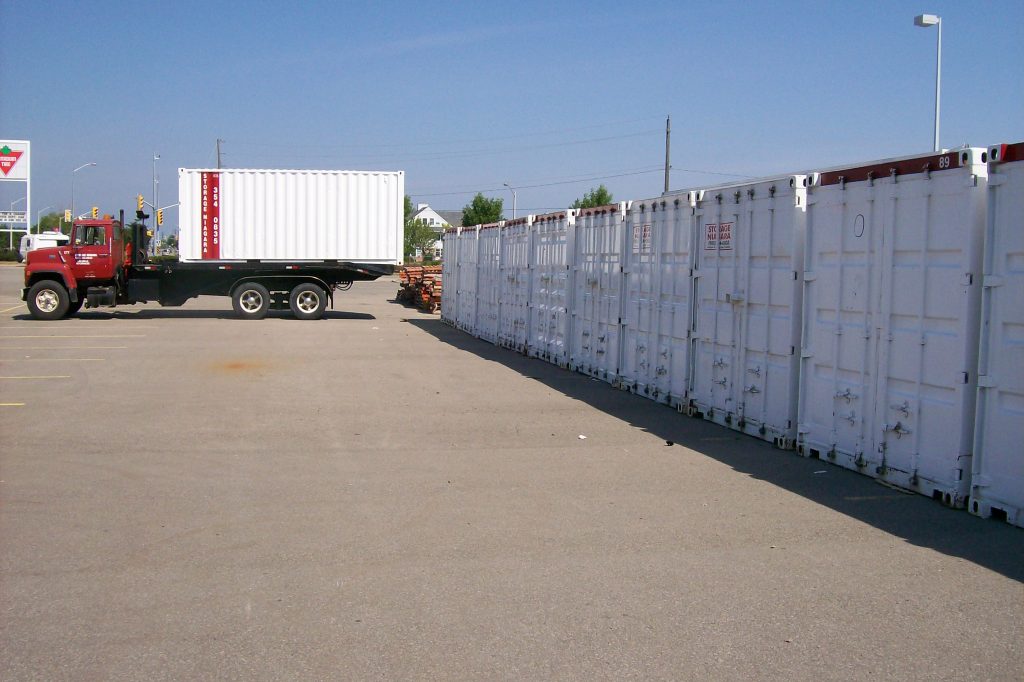 Secure, Clean & Dry Storage Units
Testimonials By customers
These are some of our customer testimonial on our storage solutions and our services.
"We had a storage unit in our driveway during our renovations. It was fantastic! It was so much easier to work without our "stuff" in the way!"
Bill & Donna K.

"I rented a storage pod from these folks last august….they had it delivered within 24 hours of my call. They delivered and picked up the unit. They came in a pinch and I am extremely happy with my dealings with them."
P. HABERMANN

"Debbie and the team at Storage Niagara were great to deal with and made it so easy. I will definitely use them again and recommend to friends."
ROBERTA S.

Temporary Storage Solutions
Call Us Now or Send a Message to Receive a Call Back