Convenient Temporary Storage On Your Own Property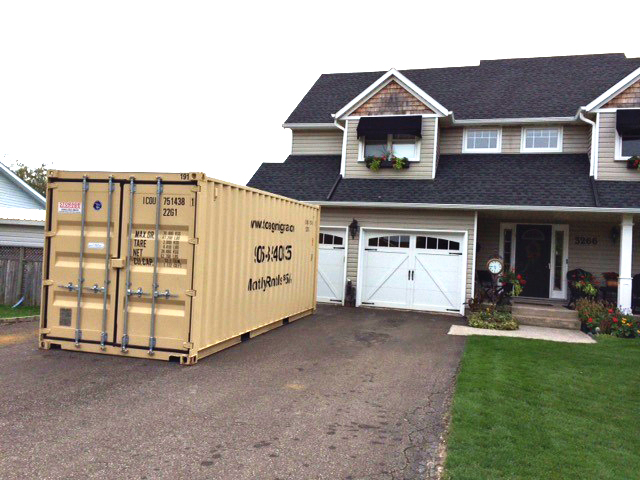 Sea Container Pricing (Per Month)
160 square feet   1280 cubic feet
Length   20′
Width   8′
Height   8′
24/7 access on your own property.
Secure, clean, dry (Sea Container) storage units.
Great for storage during renovations or insurance claims.
Makes an ideal instant garage.
Use them to declutter while staging your home for sale.
All storage units are kept on your own property and cannot be moved with contents inside.

Our friendly staff will be happy to work with you to create a storage solution that's right for you. Residential onsite storage is the ideal solution for home owners who need to have access to their belongings while in storage. You can't beat the ease and convenience of having one of our storage units on your own property.
These 8 x 20 ft. units are also available for purchase. Please call for pricing and availability.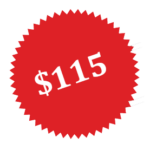 Call Us Now or Send a Message to Receive a Call Back