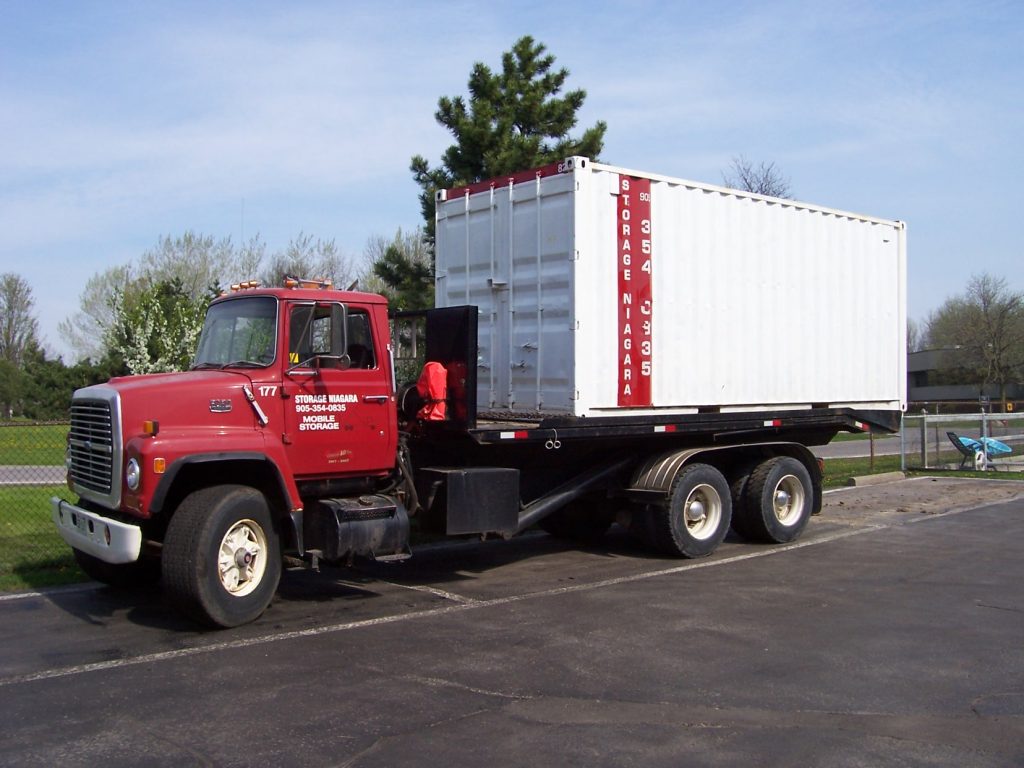 Sea Container Pricing (Per Month)
160 square feet   1280 cubic feet
Length   20′
Width   8′
Height   8′
8 X 20 Ft. units are also available to purchase. Please call for pricing and availability.
Construction site job box.
Retail warehouse space.
Storage during renovations.

Store farm equipment or just about anything else.

All storage units are kept on your own property and cannot be moved with contents inside.

Our commercial containers are the answer if you need extra storage at your business to store surplus stock, at your construction site for use as a lock box, or almost anywhere else that you need extra storage for almost any reason.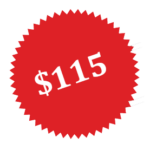 Construction Job Box, Instant Warehouse!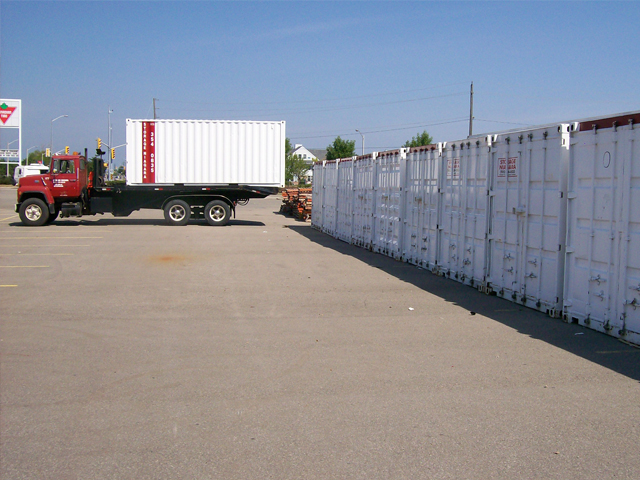 Instant Garage for Cars, Bikes and Boats!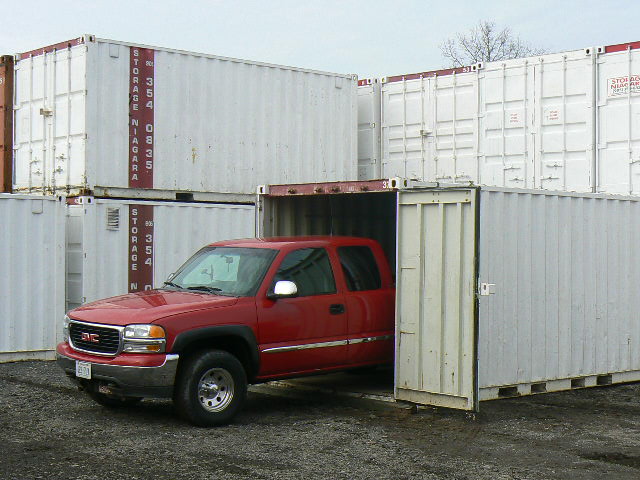 Call Us Now or Send a Message to Receive a Call Back